One key offering of Imperial IT Solutions is reviewing, diagnosing, and identifying operational as well as technical issues of hardware and related peripherals.
This covers both physical as also logical problem  solving. Following are typically a few of Imperials offerings in this domain –
Hardware Diagnostic
Let us diagnose your hardware issue.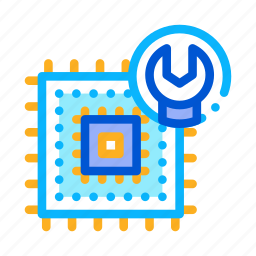 Chip Level Repair
For any type of chip level repair.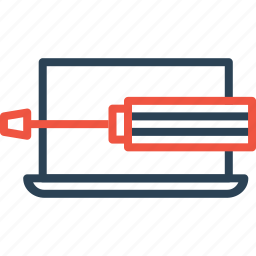 Laptop Repair
For all type of Laptop repair
Laptop LCD Screen Replacement
For Laptopn LCD creen replacement,
Data recovery
Recover your precious data immmidiately
Protected from Ransomware
Protect your office and network from cyberattacks